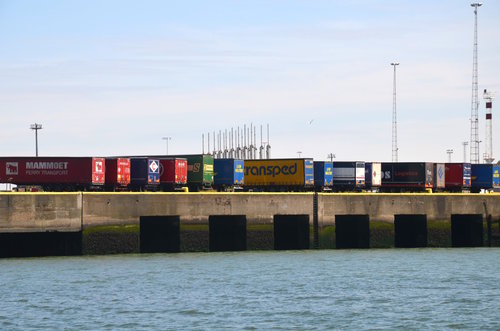 In this project IMDC is in charge of the design of coastal protection measures, of coastal zone management, and of climate change assessment and mitigation. IMDC provides expertise with regard to:
Coastal processes and physical characteristics of the coastal system

The effects of climate change on coastal safety

The evaluation and design of coastal protection and flood measures along the coast and in the ports

The design of alternatives for the future coastal protection of the Flemish coast

The assessment of the flood risk now and in the future

The implementation aspects of the measures: construction and dredging techniques

The structural requirements for a multifunctional use of the coastal zone.
In addition, we work together with the project partners on the environmental impact assessment (EIA) studies, the social cost benefit analysis (SCBA) and the communication, for which we provide the necessary technical input.