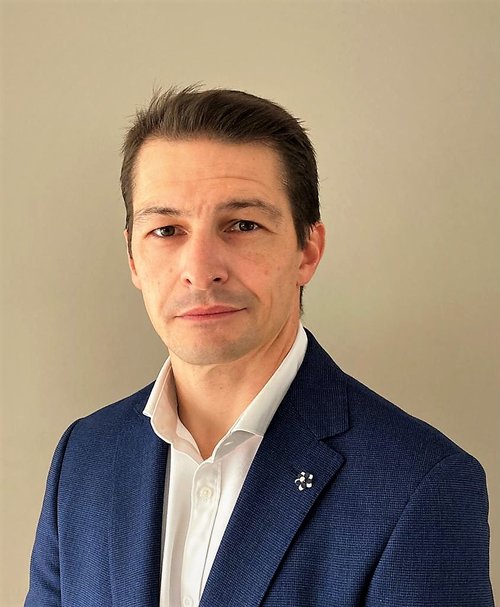 At IMDC we attach great importance to personal contact with our customers, partners and stakeholders, which is why we wish to inform you of significant changes within our organisation.
We would like to inform you that Pierre Van Den Eynde has left his position as General Manager of IMDC. He is replaced by Patrick Bruggemans. Patrick Bruggemans previously worked as Product Manager - Power & Gas at Tractebel and is greatly looking forward to this new challenge as captain of IMDC's ship.
We are fully confident that this change won't affect our relationship and we can assure you that you will continue to receive the same high level of quality and dedication from our teams, just the way you're used to.